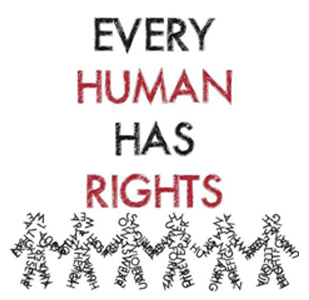 Human Rights Awareness Campaign
Our organization focuses on protecting and expanding rights for Human as individuals, most notably advocating for marriage equality, anti-discrimination and hate crimes legislation, and HIV/AIDS advocacy, Domestic Violence, Harassment. The organization has a number of legislative initiatives as well as supporting resources. Empowerment of women , particularly rural women has become an important issue in the strategies of balanced development with social justice. Economic empowerment results in women's ability to influence or make a right decision, increase self-confidence better status and role in household etc.
Women Power
Women in positions of power are women who hold an occupation that gives them great authority, influence, and/or responsibility. Historically, power has been distributed among the sexes disparately.